CGM works on the Honda RVF750 Project beside of other new transkits, our project will turn to ptoduction during first half of 2012, I don't have more precision yet because CGM is really overbooked but he said he didn't stopped the RVF 750.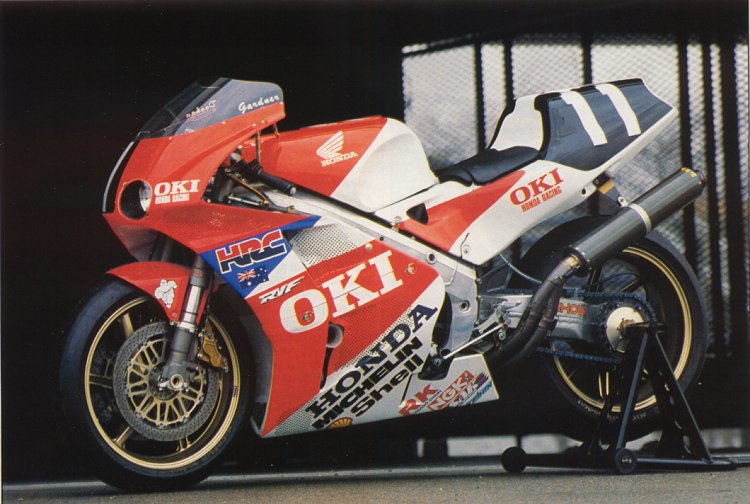 As a brand new transkit (you're gonna like it!!!) is about to be reveiled in the next weeks, his priority is of course this new model.
But stay tuned, he gave his word to make our RVF 750 and we can be sure that in 2012 we'll have it.